S&A INDUSTRIAL WATER CHILLER SUPPLER
Your reliable partner
for laser systems cooling
Provide systematic products and customized service
Products diversification and wide applications
More than 90 chiller models to choose
More than 120 chiller models available for customization
Applicable to over 100 manufacturing and processing industries
Cooling capacity ranging from 0.6kW to 30 kW
S&A INDUSTRIAL CHILLERS SELECTION GUIDE
01
CW SERIES CHILLER
FOR CO2 LASER COOLING
S&A water chiller covers 50% of the CO2 laser market with annual sales amount of 30,000 units.
After 19-year development, S&A has become a well-known and popular brand in laser cooling industry.
02
CWFL SERIES DUAL TEMP. CHILLER
FOR 0.3kW-12kW FIBER LASER
S&A CWFL series water chillers, specially designed for cooling fiber lasers, are characterized by dual circulating refrigeration systems and dual temperature control systems.  The CWFL series water chillers are so multi-functional that the laser device and the QBH connector/lens can be cooled by the low temperature control system and the high temperature control system respectively at the same time, which can greatly reduce the generation of the condensed water and save cost & space.
CHILLER APPLICATION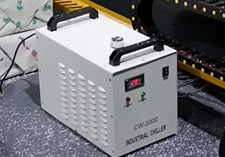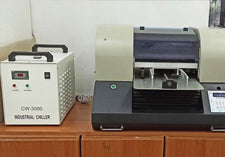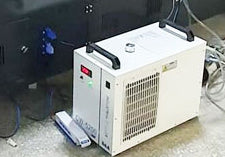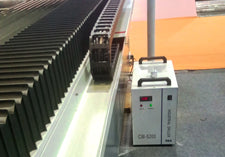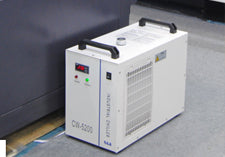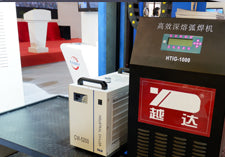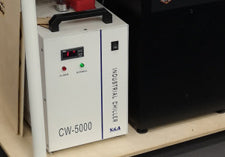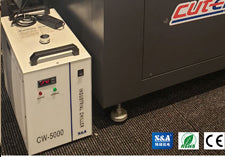 CHILLER APPLICATION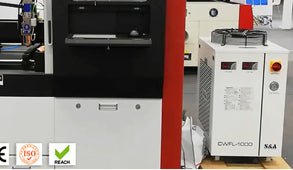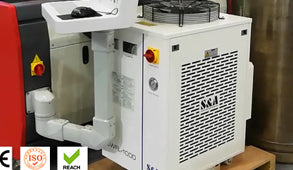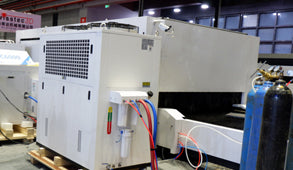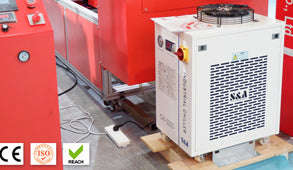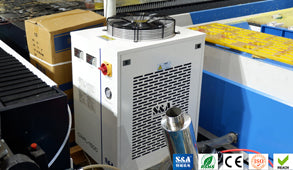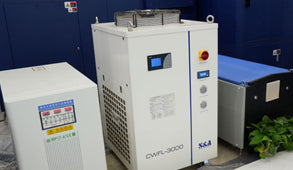 S&A CHILLER QUALITY CONTROL SYSTEM

Strictly control and manage supply chain
Ensure that each cpmponent is compliant with using standard

Full inspection on key components
Aging test on key components

3
Production assembly process
Standardized implementation on technology
Assemble the chillers in strict
accordance with specific regulated manufacturing procedures.

Overall performance testing
Aging test and complete performance test must be executed on each finished chiller.

Delivery on time
Shorten the overall response cycle of customer's supply chain

2 years warranty
Lifetime maintaince and repair
24/7 hotline service with quick response
CERTIFICATE