ask an expert
Cloudray Auto-Focusing Fiber Galvo Scanner Head
Shipping calculated at checkout. Price does not include tax
Ship from CN
Taxes may apply for imported goods/services and is regulated by the country law. Cloudray Laser Store is not responsible for any tax invoice charged on its products. Shipping rates are estimates and may depend on different policies and tax rates applied per country. Please contact local customs for clarity and information.
Tax laws for selling to EU member countries changed on July 1, 2021, orders equal to or less than 150 EUR have VAT applied to them, and orders greater than 150 EUR have import VAT and duties applied.
For European Union, orders equal to or less than 150 EUR at checkout, as merchant, we will collect VAT on orders, and our customers don't pay taxes upon delivery. If orders over than 150 EUR, as merchant, we do not charge you any VAT, you local Customs will charge you import VAT and duties when parcel arrive in your country.
The UK VAT laws that came into force on January 1, 2021 result in new VAT requirements for sales equal to or less than 135 GBP.
For United Kingdom, If the sale of goods is equal to or less than 135 GBP, In this case, VAT is collected at the point of sale and remitted by the merchant. If the sale of goods is over 135 GBP, In this case, VAT and duties are remitted by the importer.
Free Shipping from US / DE / EU Warehouse
The price includes VAT tax. Tax does not need to be paid separately.
See conditions and procedure in our return FAQs
International shipment of items may be subject to customs processing and additional charges.
Software Download
Software Download
Ruida Controller
---
BJJCZ Controller
---
Trocen Controller
---
Laser Machine
customers are viewing this product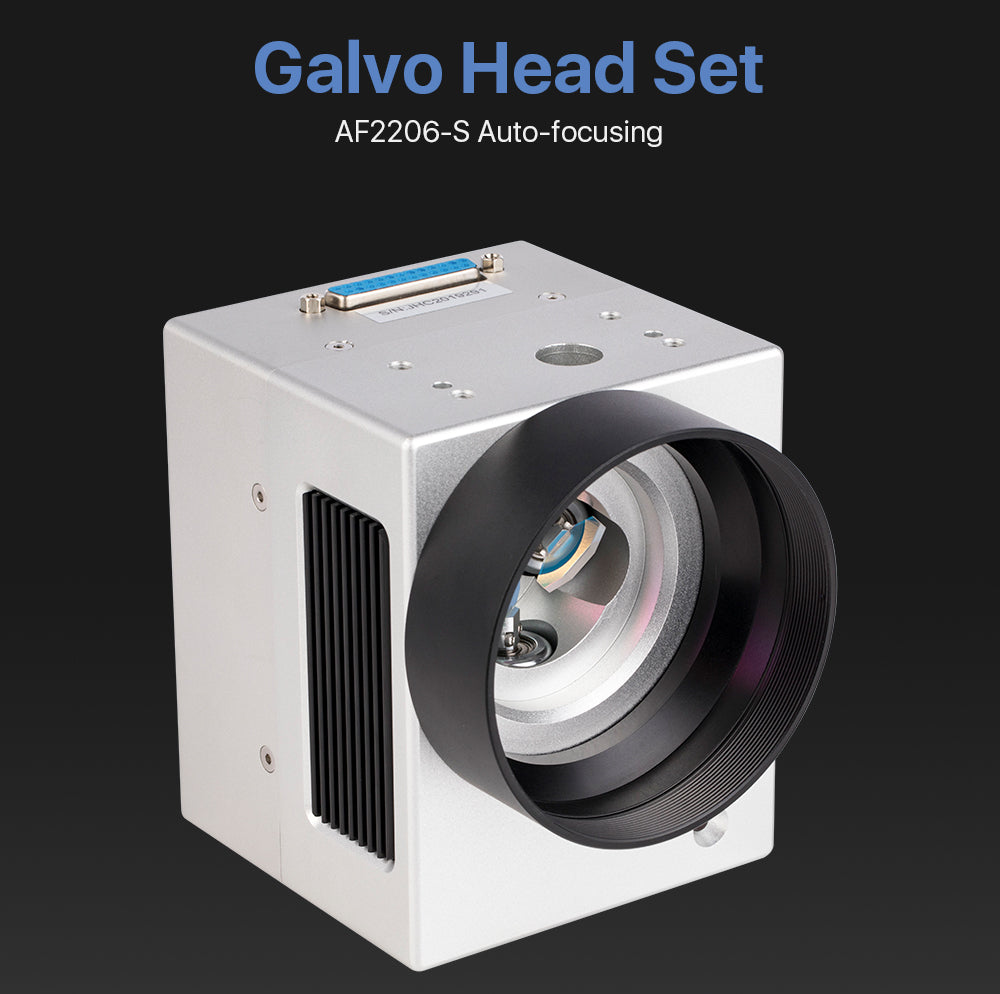 Features

Input Aperture:10 mm

Differential photoelectric sensor for accurate detection of motor rotor position, good linearity, lower drift, high resolution and repeat positioning.

Auto-focus mode, one key for positioning to the default focus height quickly.

The auto focus button is integrated on the top of the stand, which is easy to operate.