Cloudray Auto-Focusing Fiber Galvo Scanner Head
Cloudray Auto-Focusing Fiber Galvo Scanner Head
Regular price
$ 906.00 USD
$ 906.00 USD
Notification:Only offer marking parameters and tech support for orders directly on www.cloudraylaser.com. Not responsible for orders from shopping platforms.Check our FAQ before your purchase.
Secure payments; Lifetime Tech Support (Specialists)
Laser Machine: 2-Year Warranty; Support 30-Day Return, not adapted to customized products
Free Tax For Most Countries (Consult us directly)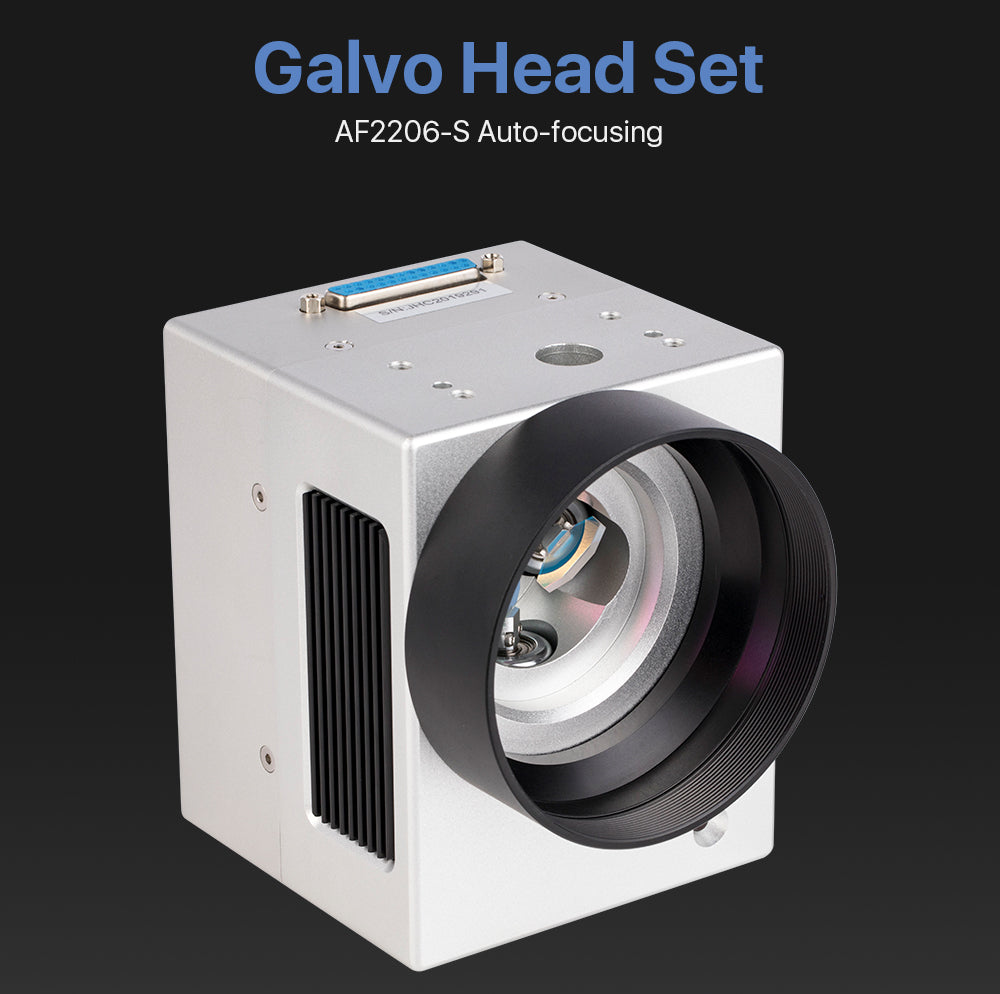 Features

Input Aperture:10 mm

Differential photoelectric sensor for accurate detection of motor rotor position, good linearity, lower drift, high resolution and repeat positioning.

Auto-focus mode, one key for positioning to the default focus height quickly.

The auto focus button is integrated on the top of the stand, which is easy to operate.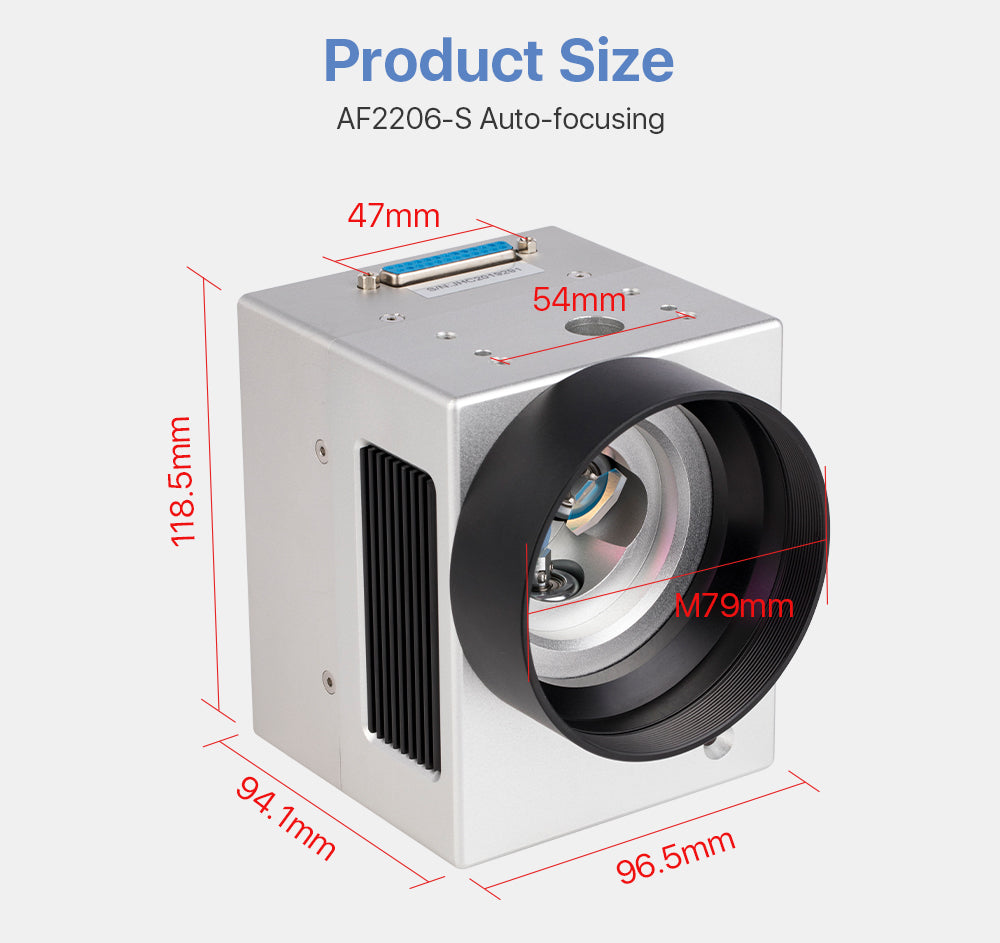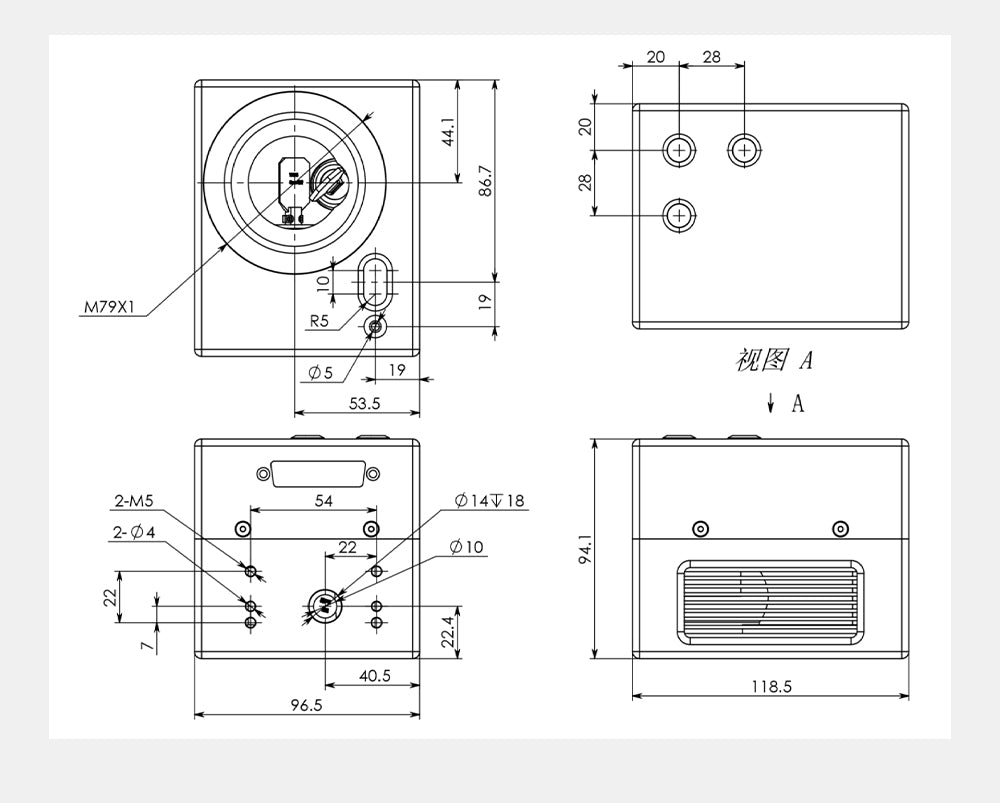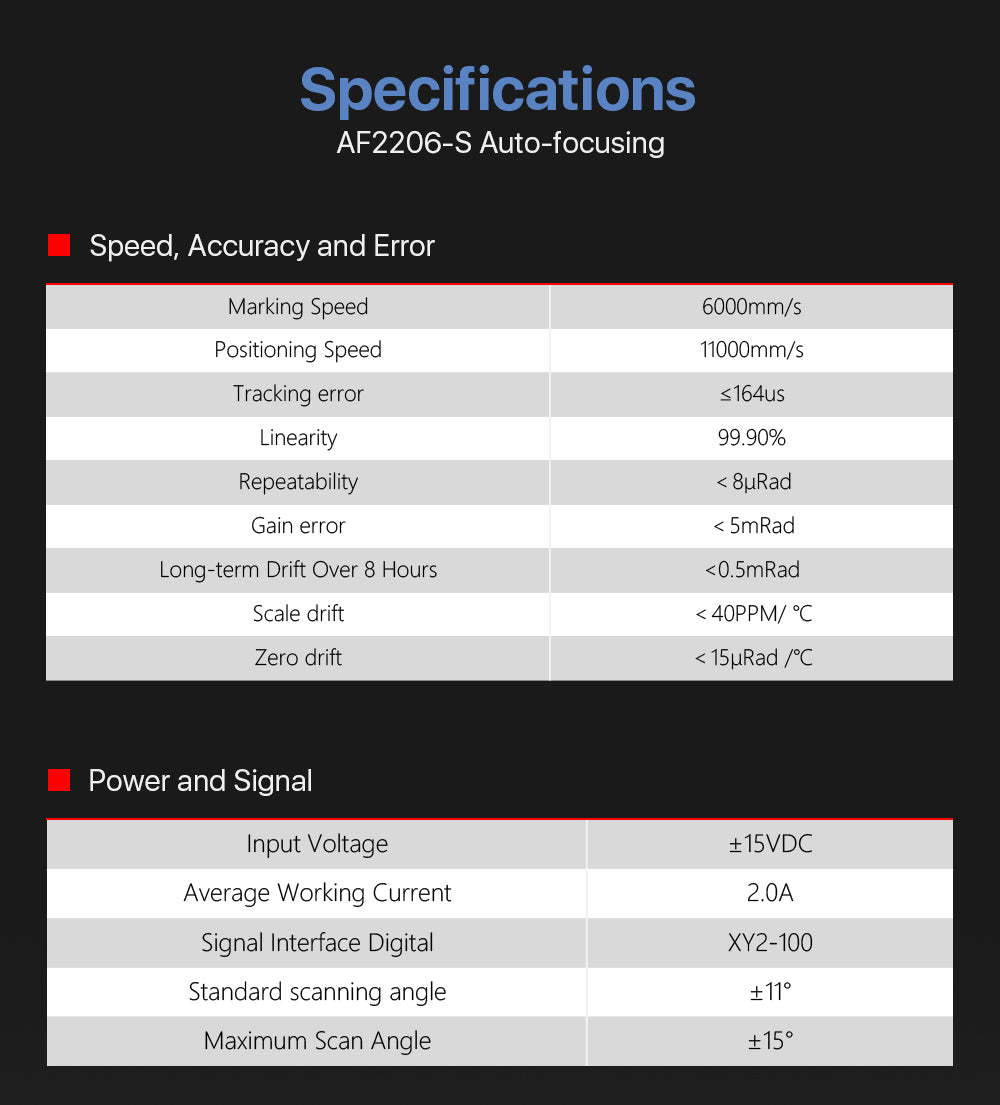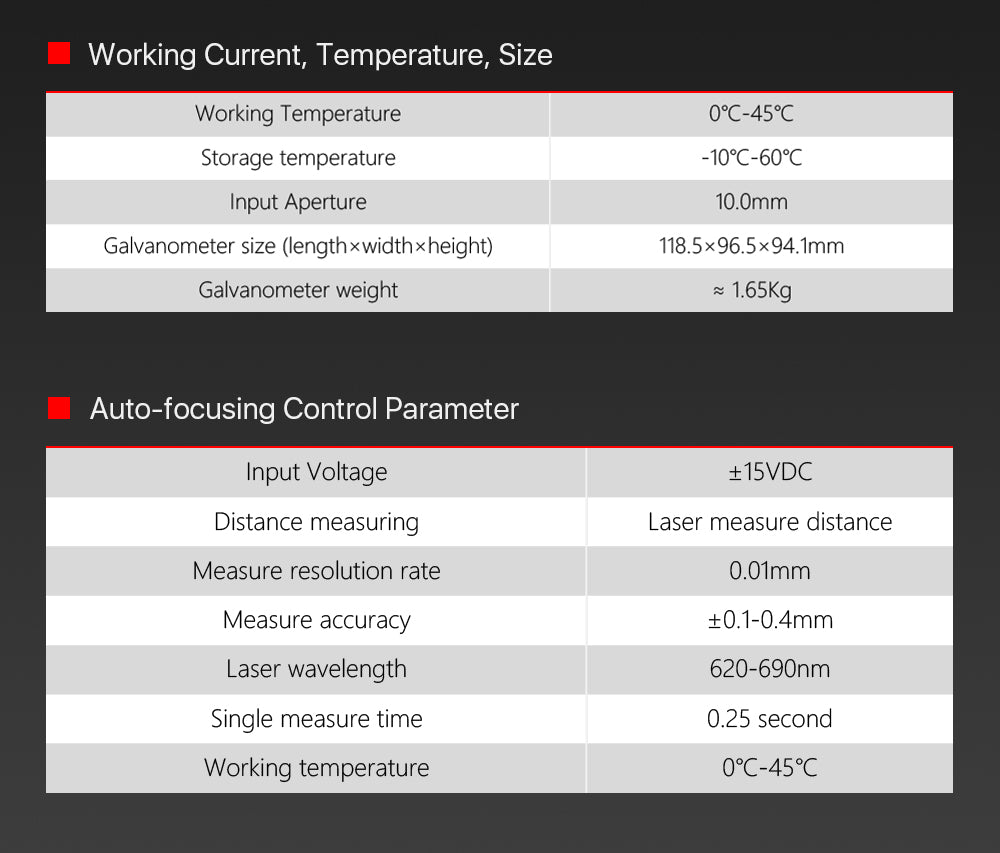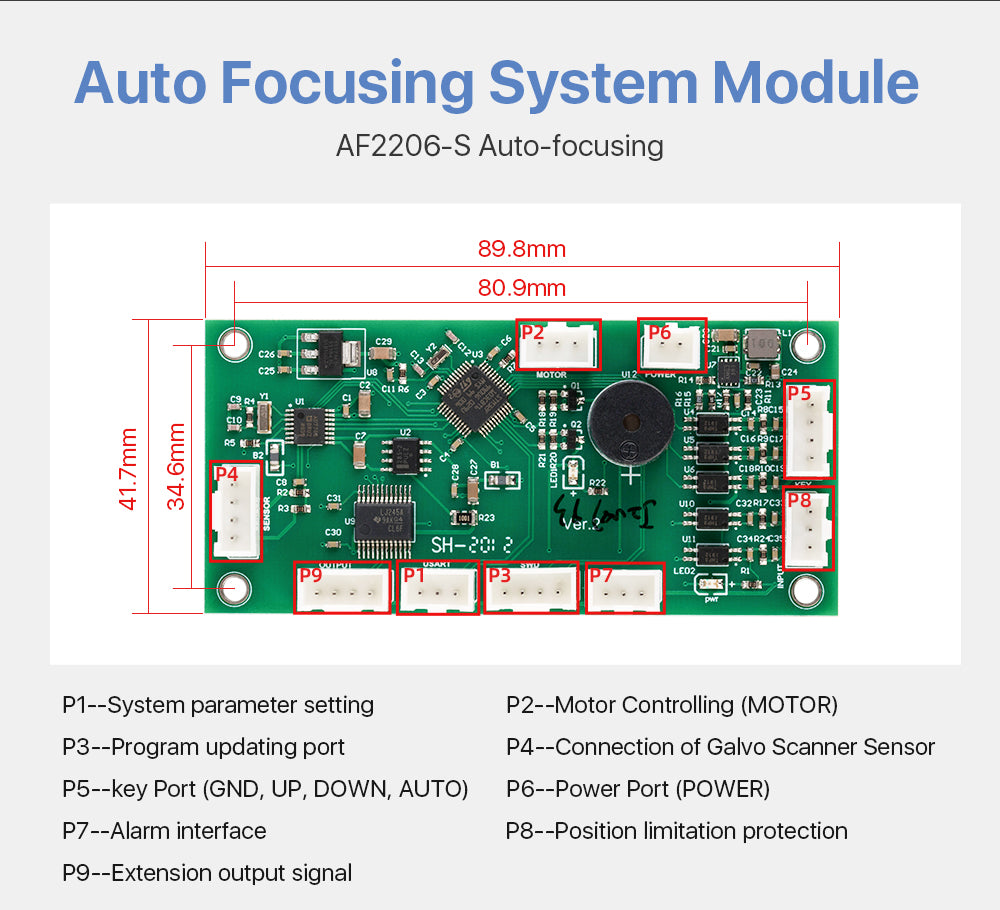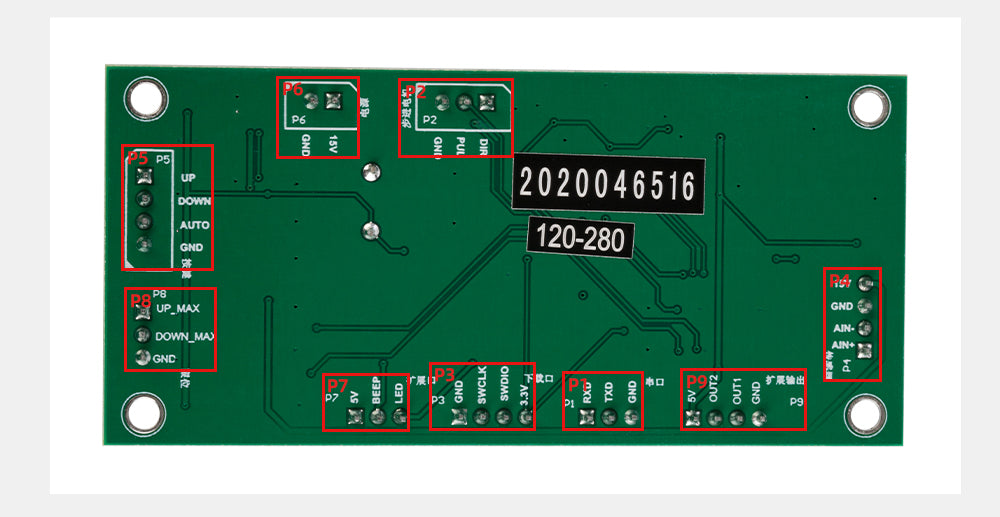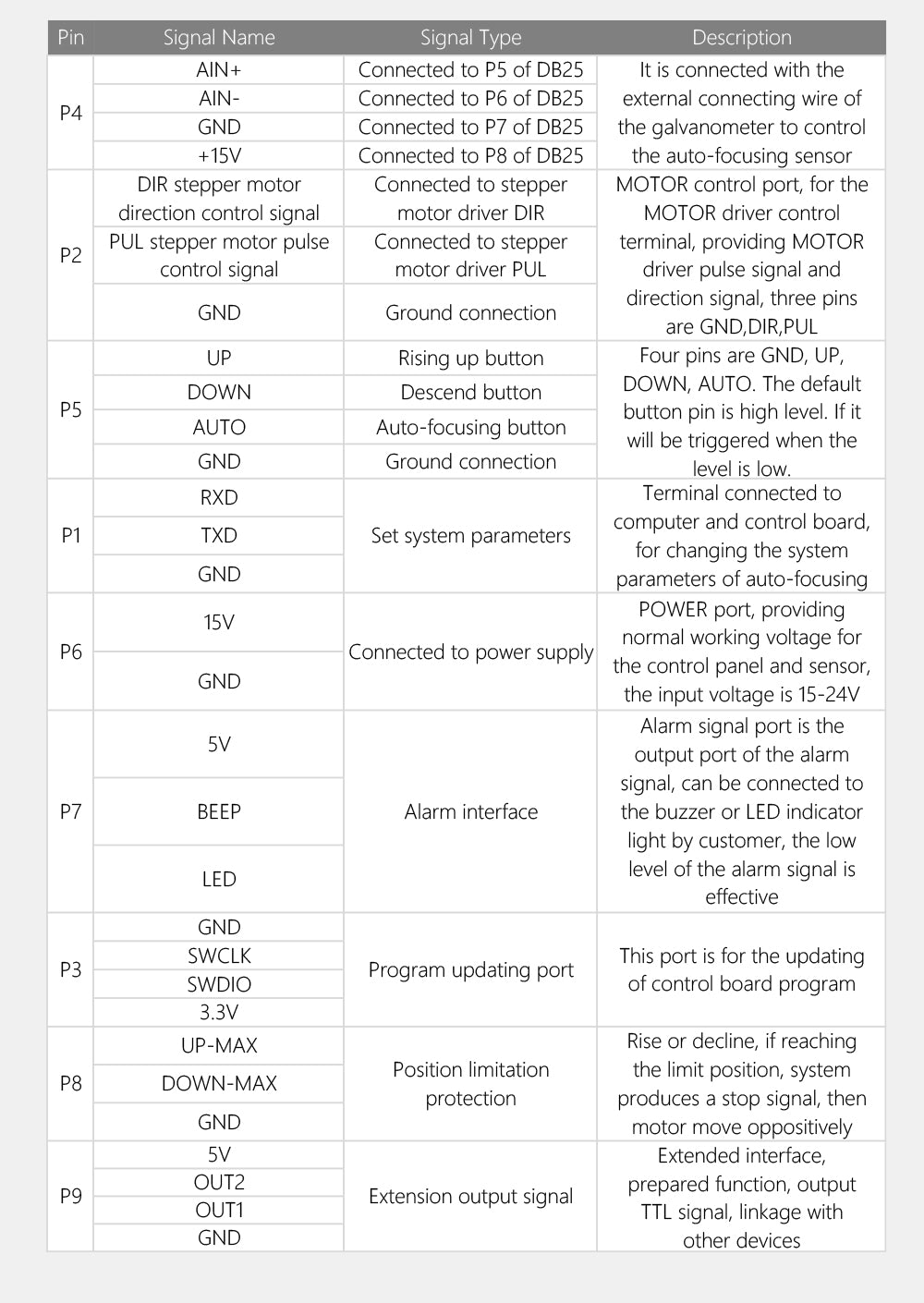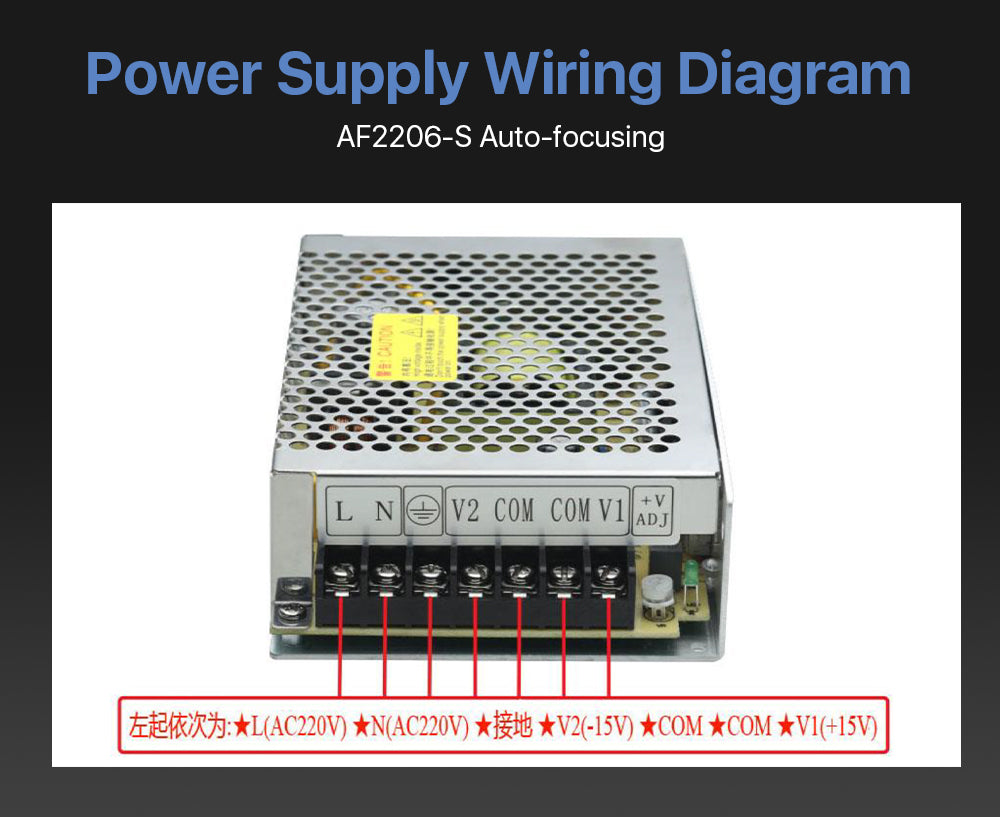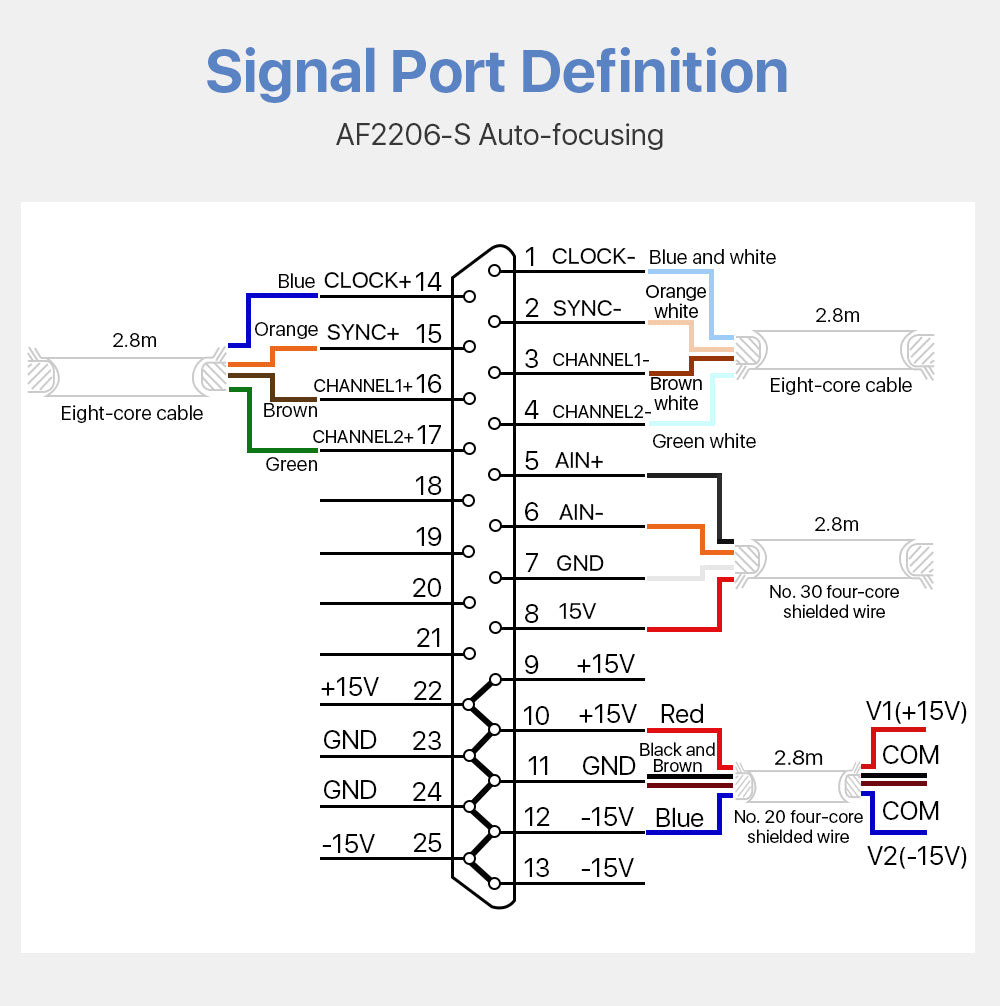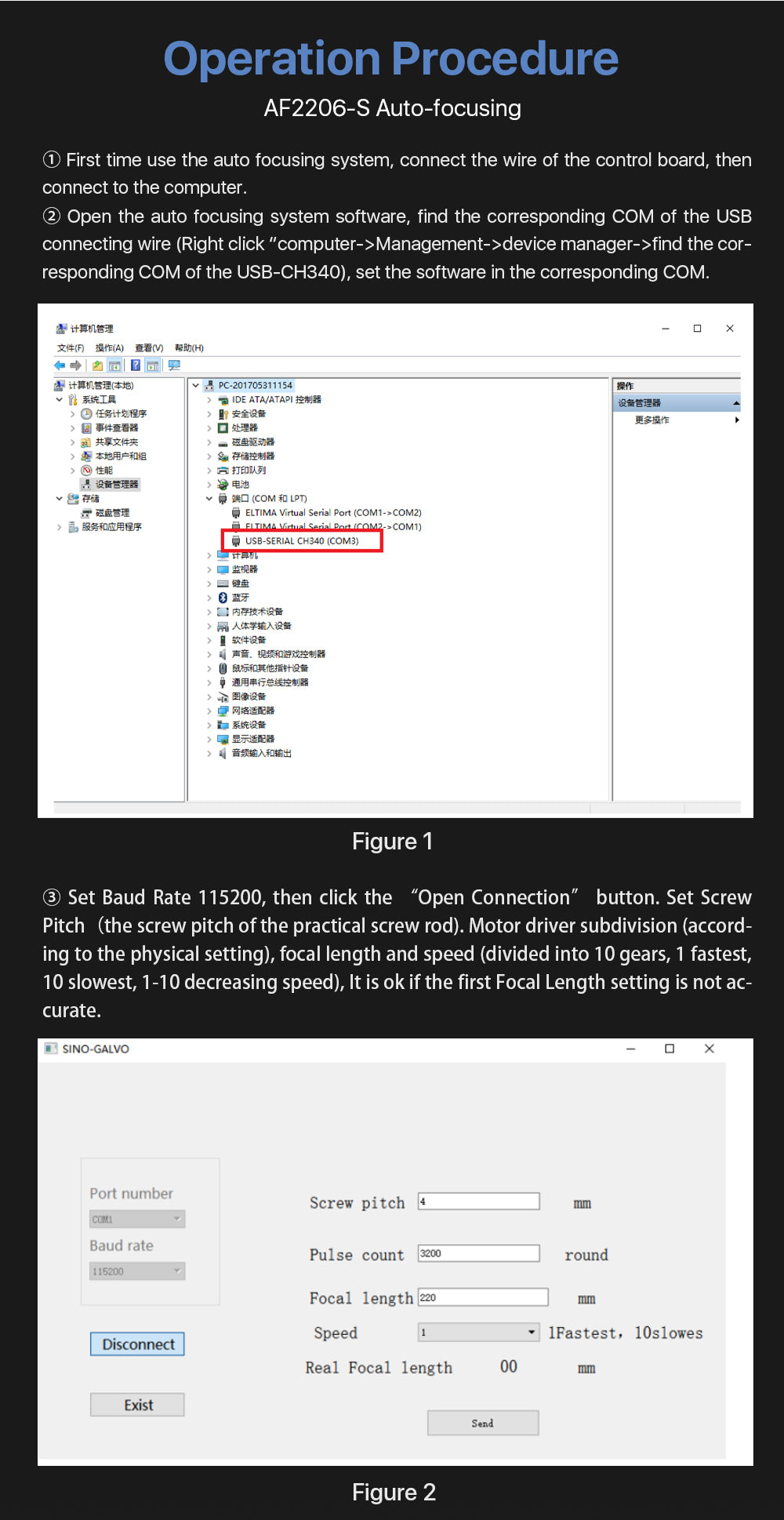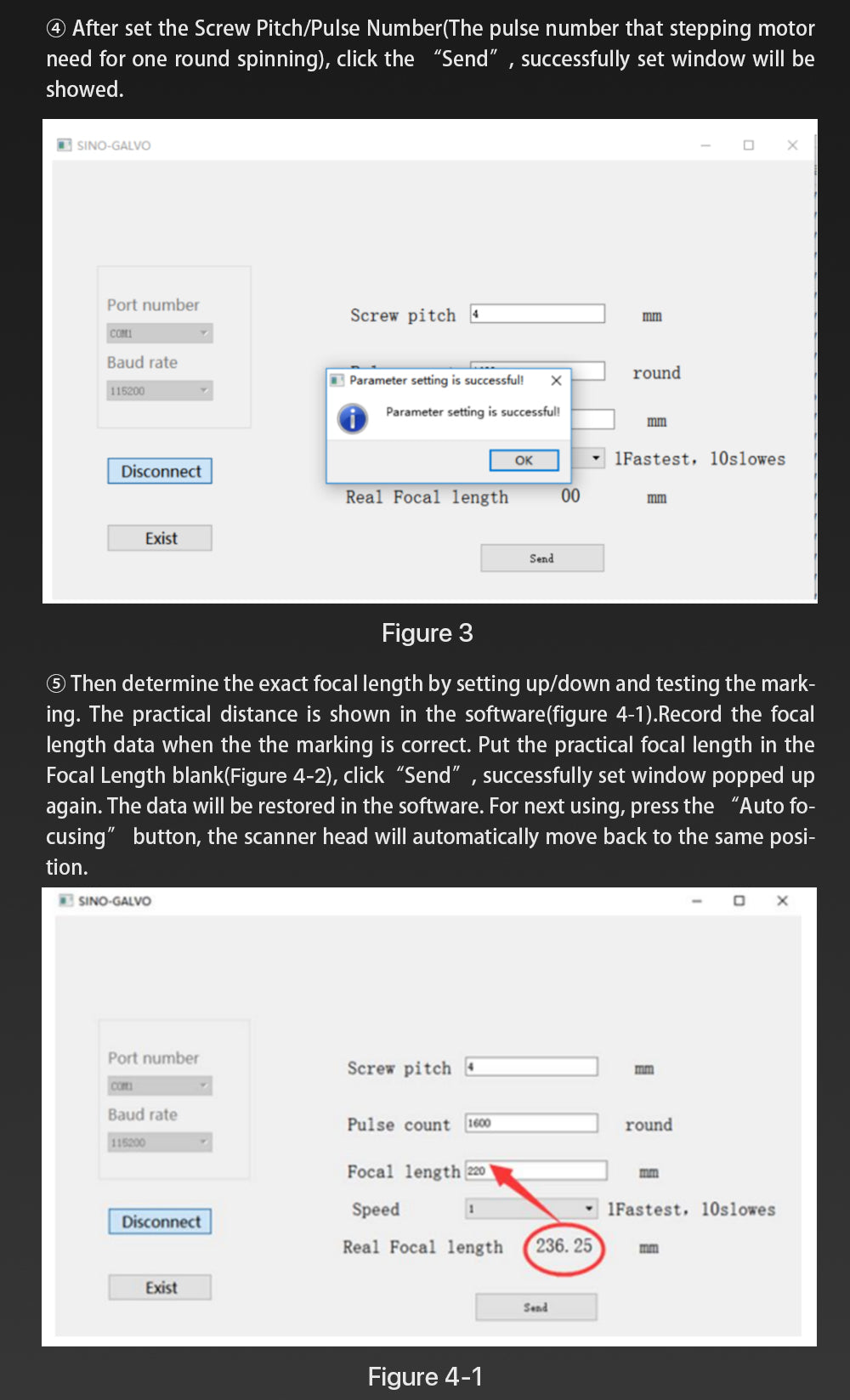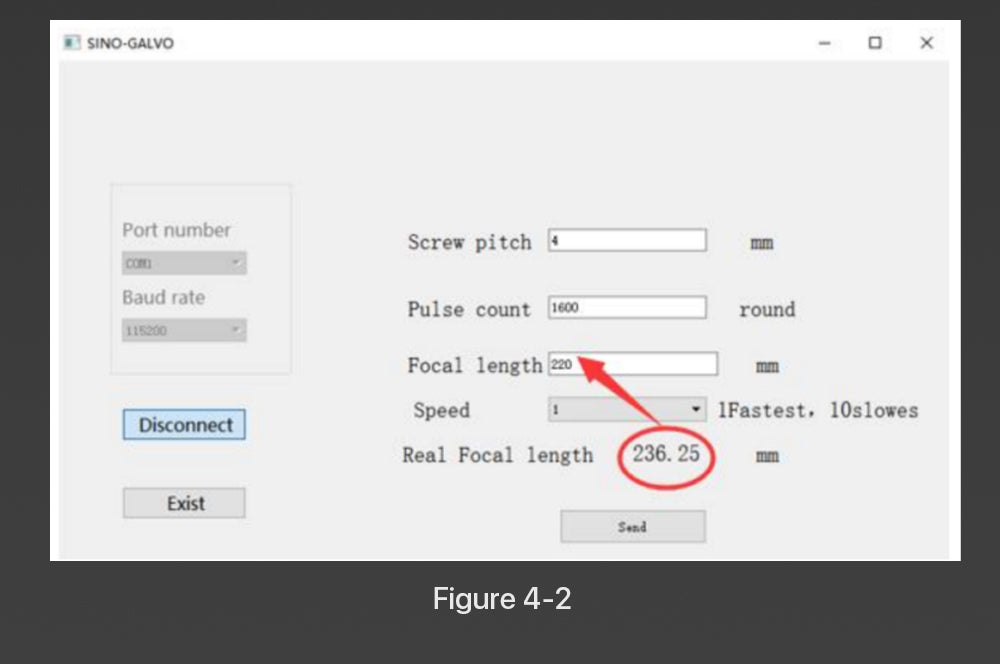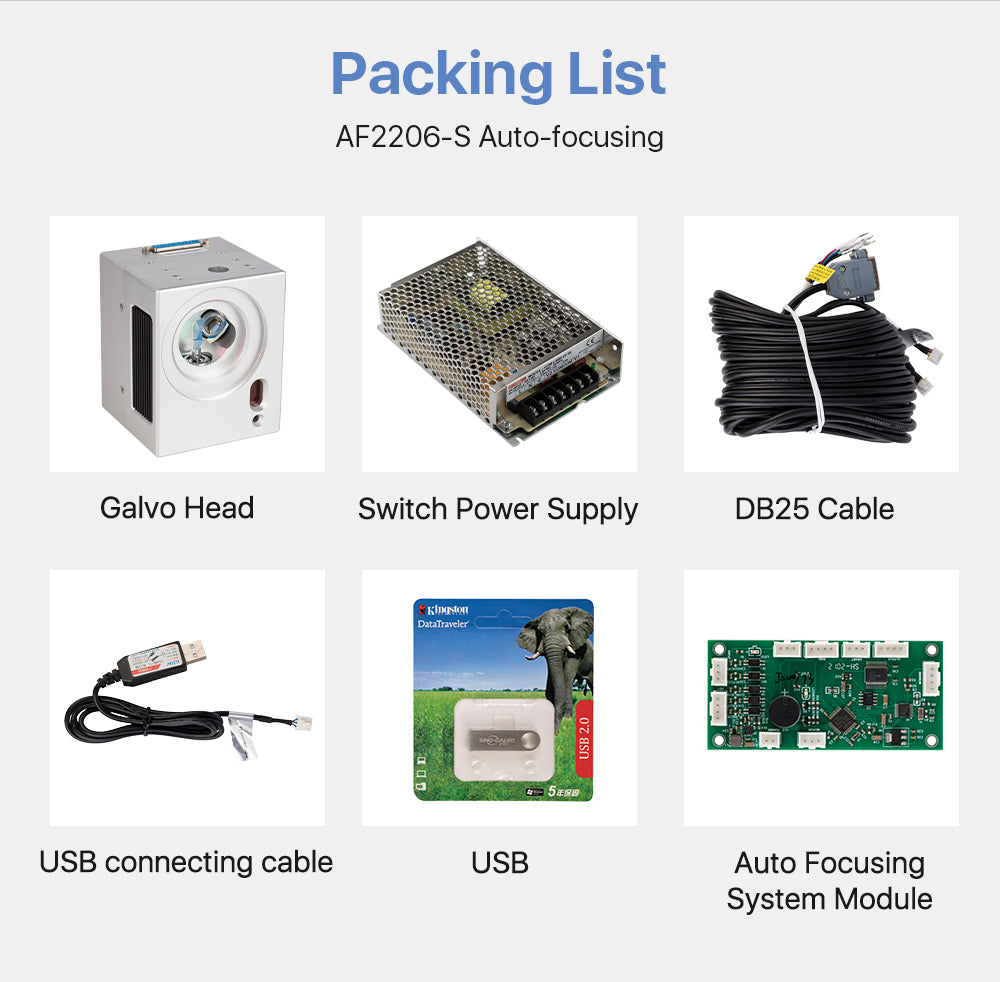 1.Machine with the default configuration:CN Warehouse: 5-7 Business Days
((Notification: Customs clearance inspections will cause delays 2-3 days in logistics)
USA/EU Warehouse: 3-7 Business Days
2. Customized Machine (Only Support Shippment From China Warehouse)
The average period of production: 7-10 Business Days
Shipping: 7-10 Business Days
(Notification: Customs clearance inspections will cause delays 2-3 days in logistics)