How to Install the USB Driver for Cloudray Marking Machine?
After using our Cloudray marking machine(LiteMarker Fiber Marking Machine, LiteMarker Co2 Marking Machine, AirMarker Marking Machine etc.), If you have problems installing the driver, please refer to the follwing instructions:
1. Turn off the computer housekeeper, anti-virus software or similar software(In case of file loss);
2. Copy the files in the U disk to the computer disk;

3. Connect the computer and the marking machine with a USB cable;
4. Install the USB driver (refer to the video);

5. Send EZCad to the desktop shortcut.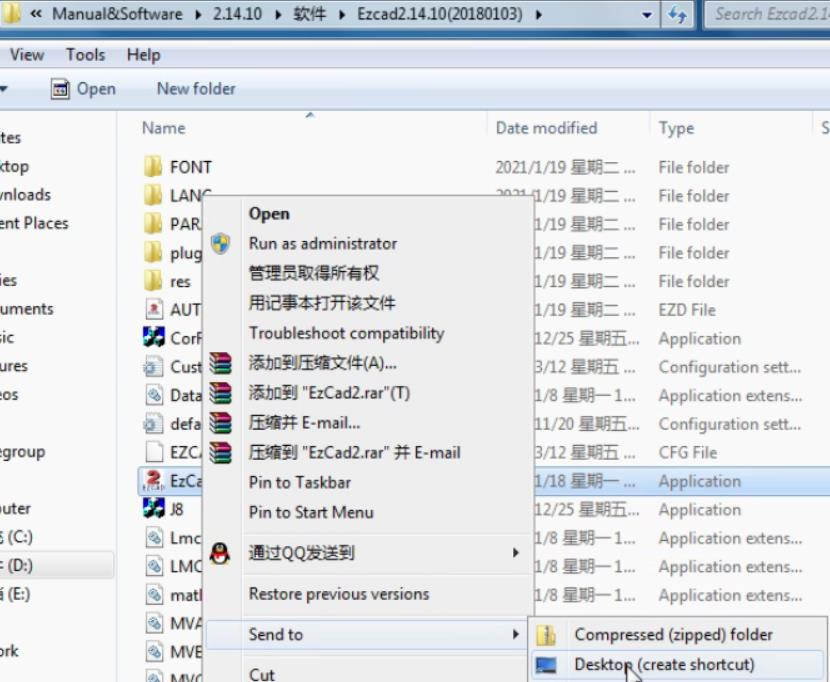 *Reminder: The compressed file in the U disk is a backup file, which can be decompressed and used when the original folder is damaged.